Key Staff Members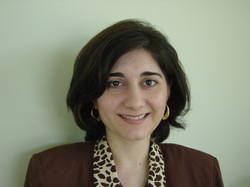 Susan Toni, D.M.D., FAGD
Dr. Toni received her DMD from the University of Medicine and Dentistry of NJ in 1997. She was ranked in the top three in her class. She completed her residency program at Overlook Hospital in 1998. She has worked at several dental practices including most recently at Metuchen Dental Group, Metuchen NJ. She is a member of the New Jersey Dental Association (NJDA), the American Dental Association (ADA) and the Academy of General Dentistry (AGD). Dr. Toni is a Fellow of the AGD.
---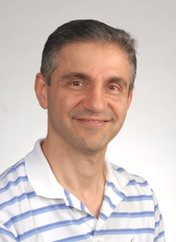 Mazin Gilbert, Ph.D., MBA
Mazin Gilbert is the Business Manager. He received a Ph.D. in Engineering and an MBA from Wharton Business School. In addition, Dr. Gilbert holds over 140 US patents and has published over 100 articles in major national and international conferences. Dr. Gilbert gives seminars to the dental community on the "paperless practice."

---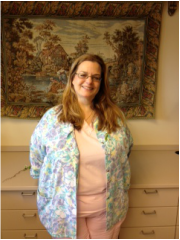 Suzanne M. French, CDA
Suzanne joined the practice in December 2004. She has over 24 years of experience as a Dental Assistant and an Office Manager. She is fluent in all aspects of patient management, dental software and digital radiography and digital photography.

---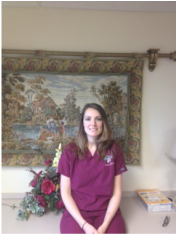 Megan Mieles, RDH
Megan joined our practice in early 2009 as a Dental Hygienist. She graduated in 2004 from Middlesex County College in New Jersey. Megan has practiced in numerous dental offices. She is a people's person and loves children. Megan is known for being very gentle, caring and thorough.

---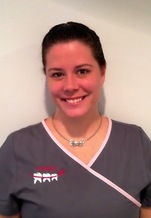 Jenny Van Pelt, RDA
Jenny joined our practice in early 2014 as a Dental Assistant. Jenny has practiced in numerous dental offices. Jenny is known for being computer savvy, a superb dental assistant and her big welcoming smile.


---